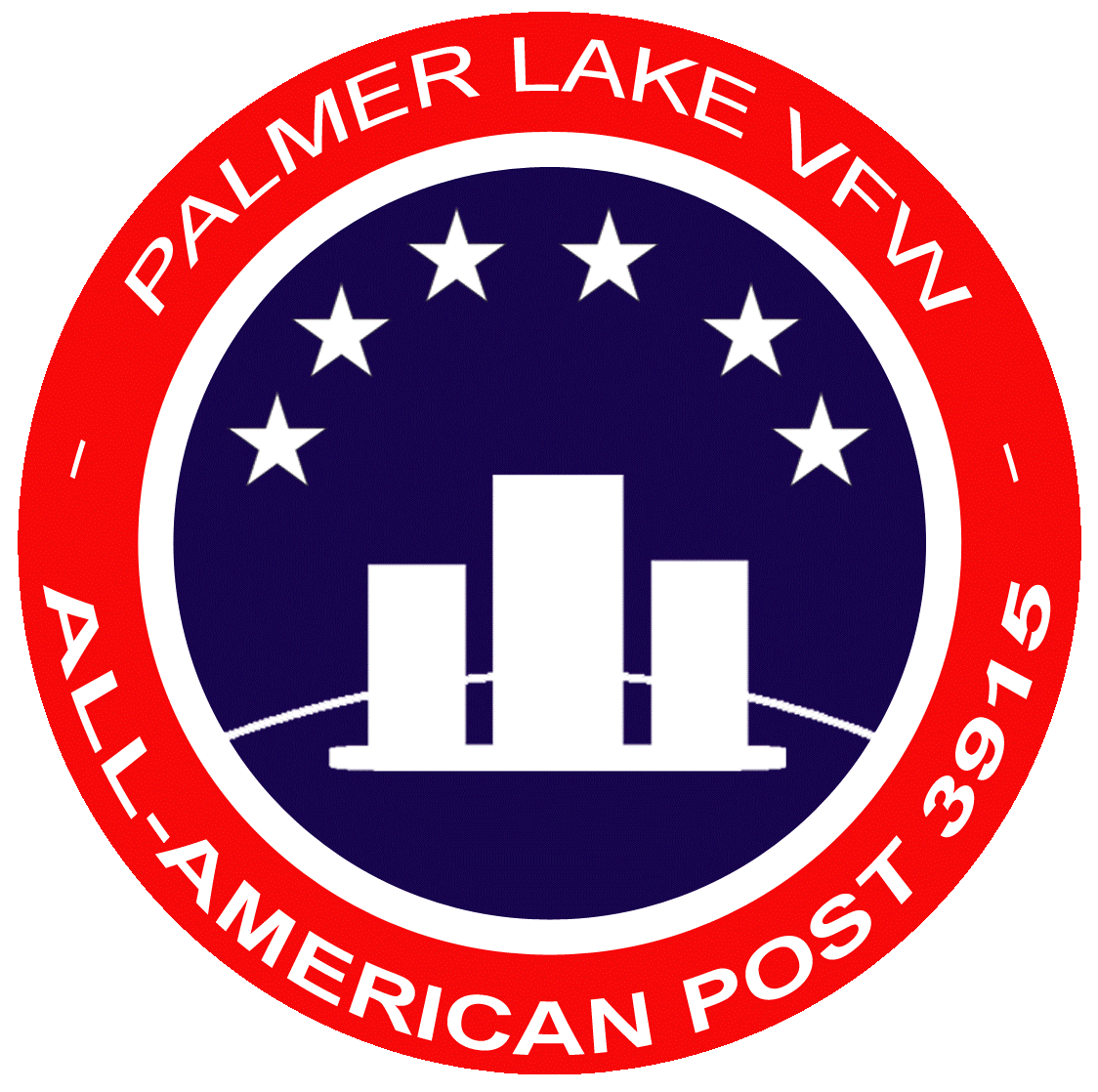 First and foremost I hope that every one that is reading this is enjoying their 4th of July. That they are spending time with family and friends, or if they are our Service members overseas that they are spending some time with their fellow comrades knowing in their hearts that a grateful nation is thinking and praying for them.
The 4th of July is the celebration of the birth of our great nation. While not a perfect nation, it is a nation of the people, for the people, by the people. This means that individuals from across the nation have a chance to shape our Country. It is not always an easy task, but it is a task that millions of American's take on every day in many different ways. From politicians who Govern, to teachers who shape the minds of our children, to volunteers who help others, to the service members who continue to this day to defend our great nation so we can continue to live free lives.
Each and every one of us who lives in this Country help shapes her in some way. The members of the Veterans of Foreign Wars, and more specifically the members of Palmer Lake VFW help shape our small part of this country, by assisting Veterans and their families, assisting our community, and reaching out to youth to help develop strong leaders. This is our small way of making our country great. It is our way of celebrating our Country every day.
Palmer Lake VFW and its members and Auxiliary have been able to touch so many lives, in so many ways it is hard to keep track of them all. Sometimes it is directly Assisting Veterans and their family in need, donating money to our community baseball fields to ensure old glory has her place at the ballpark. Raising money for other great Veterans Service organizations through our annual suicide awareness 5K or other fundraising events. Or donating to our local schools, to assist with sports, or to ensure that graduating seniors get a senior party at their schools. We help shape legislation that will better the lives of Veterans and ensures they get the benefits they deserve by advocating to our elected politicians and participating in Veterans Day on the Hill and so much more.
In many ways, our community service, youth activities, and Veterans assistance can have a domino effect, that not only transform the lives of those we work with directly but could change the lives of others down the line. There are many organizations that do work like this, but in the Veterans of Foreign Wars, I get to do this work with my comrades, who not only served in the military but served while in combat. According to a VA study cited by
FiveThirthyEight
an estimated 5.2% of the current US population has served during wartime. And some estimates hold that only 10% of the 5.2% were in a combat zone. Call it vanity, call it a shared experience, but I call them my brothers and sisters; and along with our Auxiliary members, this is the group that I choose to make a difference with. We serve our community, we mentor our youth to be future leaders, and together we take care of our Veterans and their families.
So this 4th of July when you are enjoying time with your family and friends, take a moment, maybe during your prayers, or while watching fireworks, and remember those you served with, those that originally fought for our freedoms, and those that have since continued to fight for our way of life. Hold close to your heart, our continued efforts to take care of those closest to us, and those that need our assistance. Together through OUR organization and with our brothers and sisters we will continue to make a difference that will last not only our lifetimes but the lifetimes of those we reach.